A Collection in
Special Collections
Collection Number Ms2017-061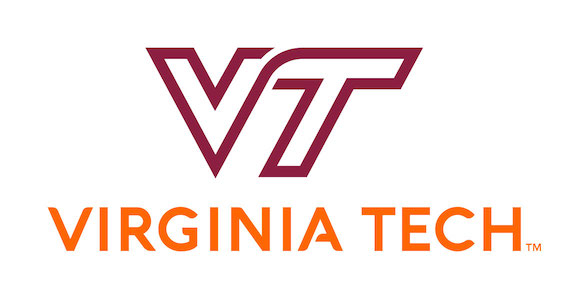 Special Collections, Virginia Tech
Special Collections, University Libraries (0434)
560 Drillfield Drive
Newman Library, Virginia Tech
Blacksburg, Virginia 24061
USA
Phone: (540) 231-6308
Fax: (540) 231-3694
Email:
specref@vt.edu
URL:
http://spec.lib.vt.edu/
©2017 By Virginia Tech. All rights reserved.
Processed by: Samantha Winn, Special Collections
Repository
Special Collections, Virginia Tech, Blacksburg, Va.
Collection Number
Ms2017-061
Title
Andrea M. Lucas Architectural Collection, 1976-2016
Physical Characteristics
3.0 cu. ft.
Language
English
Abstract
Architectural records of Andrea M. Lucas (1952), a landscape architect in Southern California and member of the Organization for Women Architects and Design Professionals (OWA).
Please note: The current finding aid includes only minimal description of the collection. If you have questions, please contact Special Collections ( specref@vt.edu ) for more information.
---
Born 16 April 1952 in Palo Alto, California, Lucas graduated with honors from the landscape architecture program at California Polytechnic University in 1976. She worked as a junior landscape architect for the USDA Forest Service at Lake Tahoe Basin Management Unit and SWA Group before opening her own Berkeley-based landscape architecture business, Sites Pacific, in 1980. With a firm of 2-6 people, she executed hundreds of residential landscape designs throughout southern California. Notable associates included architects Ann Janelli, Edward Janelli, Bennett Christopherson, and Dick Julin. In 2000, Lucas joined the National Park Service at Golden Gate National Recreation Area in the Presidio of San Francisco and later at Fort Mason. From 2000 until her retirement in November 2016, Lucas designed trails, industrial stables, and supervised accessibility and safety projects. Lucas has served as a Planning Commissioner for the City of El Cerrito, CA since 2012. In 2016, Lucas was appointed to City of El Cerrito's Citizen's Advisory Commission for Parks and Recreation Master Plan for the City.
Materials include architectural drawings and concept sketches for 43 landscape architecture projects executed across Southern California. Also included are class notes for a continuing education course led by Lucas for OWA entitled "Construction around Trees."
This collection is currently arranged by project.
International Archive of Women in Architecture (IAWA)
Landscape architecture
Women architects -- California
Women owned architectural firms
---