A Collection in
Special Collections
Collection Number Ms2017-010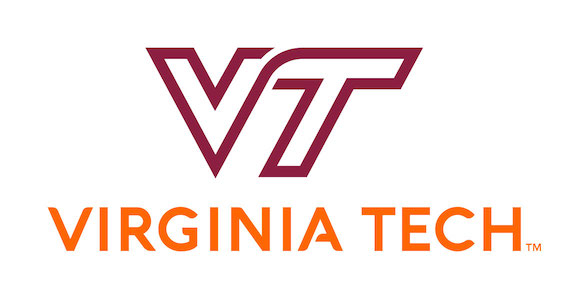 Special Collections, Virginia Tech
Special Collections, University Libraries (0434)
560 Drillfield Drive
Newman Library, Virginia Tech
Blacksburg, Virginia 24061
USA
Phone: (540) 231-6308
Fax: (540) 231-3694
Email:
specref@vt.edu
URL:
http://spec.lib.vt.edu/
©2017 By Virginia Tech. All rights reserved.
Processed by: Samantha Winn, Special Collections
Repository
Special Collections, Virginia Tech, Blacksburg, Va.
Collection Number
Ms2017-010
Title
Trudy Rosen Architectural Collection, 1958-2006
Physical Characteristics
21.0 cu. ft.
Language
English
Abstract
Practice records for New York based architectural designer Trudy Rosen, 1958-2006.
Please note: The current finding aid includes only minimal description of the collection. If you have questions, please contact Special Collections ( specref@vt.edu ) for more information. A preliminary client list is available upon request.
---
Born in 1920 to Polish immigrants in Brooklyn, New York, Trudy Katzoff Rosen graduated NYU's School of Architecture and Applied Arts (B.A. Fine Arts, 1941). She worked for a time as a draftsperson in the practice of Josep Lluís Sert and later partnered with her husband, architect Joseph Rosen. Trudy Rosen designed residential, commercial, and landscape renovations for more than two hundred clients throughout New England.
This includes business records, architectural drawings, design sketches, correspondence, and materials catalogs related to several projects between 1958-2006.
This collection is arranged according to the creator's original order.
International Archive of Women in Architecture (IAWA)
Women architects -- New York
---