A Collection in
Special Collections
Collection Number Ms2017-011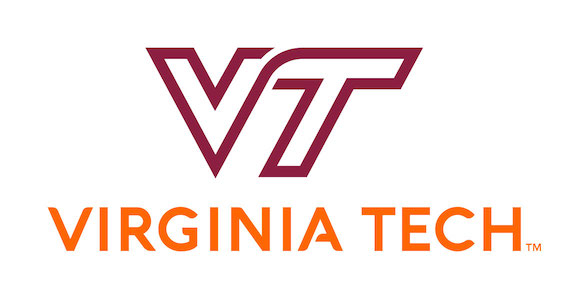 Special Collections, Virginia Tech
Special Collections, University Libraries (0434)
560 Drillfield Drive
Newman Library, Virginia Tech
Blacksburg, Virginia 24061
USA
Phone: (540) 231-6308
Fax: (540) 231-3694
Email:
specref@vt.edu
URL:
http://spec.lib.vt.edu/
©2017 By Virginia Tech. All rights reserved.
Processed by: Samantha Winn Special Collections
Repository
Special Collections, Virginia Tech, Blacksburg, Va.
Collection Number
Ms2017-011
Title
Paola Zellner Bassett Architectural Collection, 1986-1991
Physical Characteristics
1.0 cu. ft. 48 rolled drawings
Language
English
Please note: The current finding aid includes only minimal description of the collection. If you have questions, please contact Special Collections ( specref@vt.edu ) for more information.
---
Paola Zellner Basset joined the Architecture Faculty at Virginia Tech in 2008. She has served as a board member for the IAWA Center. In 1991, she obtained her B. Arch from the Universidad Nacional de Buenos Aires. In 1998, she completed her M. Arch at the Southern California Institute of Architecture.
This collection contains 48 rolled drawings (A1, ink on mylar; ink and pastel on vellum; and trace paper) from Paola Zellner Bassett's undergraduate studies at Universidad Nacional de Buenos Aires in Argentina.
This collection is arranged chronologically (by year of study) and numerically (by sheet number).
International Archive of Women in Architecture (IAWA)
Women architects -- Argentina
---