A Collection in
Special Collections
Collection Number Ms2006-024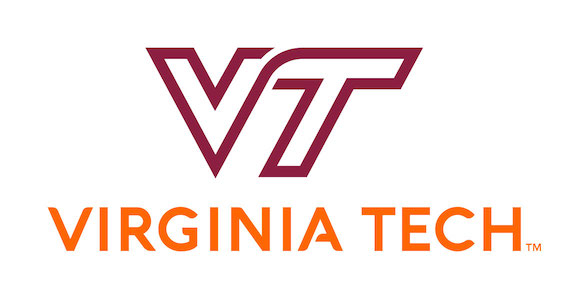 Special Collections, Virginia Tech
©2014 By Virginia Tech. All rights reserved.
Processed by: Special Collections
Repository
Special Collections, Virginia Tech, Blacksburg, Va.
Collection Number
Ms2006-024
Title
Robert Creede Taylor Family Reference Collection, 2003-2006
Physical Characteristics
0.8 cu. ft. 2 boxes
Language
English
Please note: The current finding aid includes only minimal description of the collection. If you have questions, please contact Special Collections ( specref@vt.edu ) for more information.
---
Robert Creede Taylor (1866-1915) lived in Montgomery County, Virginia most of his life. He attended Virginia Agricultural and Mechanical College (later Virginia Tech) in the 1880s, and thereafter worked in Roanoke before returning to Christiansburg, Virginia in 1893. He married Helen May Pelton, and they had three children. He died in 1915 after a long illness. The Taylors are related to many other Montgomery County and Roanoke families, and these families and their involvement in area organizations are mentioned in the collection.
The collection consists of copies of documentation about Taylor and his family during the years 1866 to 1915 gathered by R. C. Taylor's great-grandson. The research resulted in a timeline for Robert Creede Taylor, additional supporting copied research material, recent research correspondence, and a CD with scans of his great-grandmother's newspaper scrapbook. Photocopied documents are from many sources, including newspapers, historic and recent photographs, census reports, yearbooks, pamphlets, legal papers, land plats, and correspondence. 
Local/Regional History and Appalachian South
Montgomery County (Va.)
Roanoke (Va.)
University Archives
Virginia Polytechnic Institute and State University
---