A Collection in
Special Collections
Collection Number Ms2003-011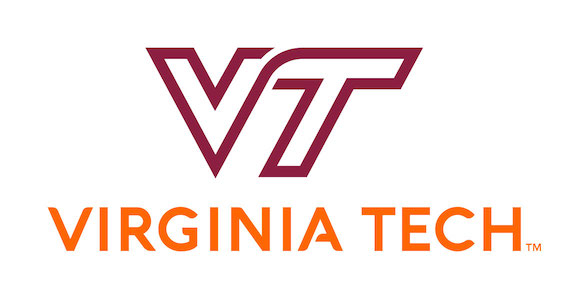 Special Collections, Virginia Tech
2019 ( CC0 1.0 )
Processed by: Special Collections
Repository
Special Collections, Virginia Tech, Blacksburg, Va.
Collection Number
Ms2003-011
Title
Virginia Tech Black History Oral Histories, n.d.
DIGITAL CONTENT
This collection has been digitized and is available online .
Physical Characteristics
0.3 cu. ft.
Language
English
Please note: The current finding aid includes only minimal description of the collection. If you have questions, please contact Special Collections ( specref@vt.edu ) for more information.
---
Subjects:

Virginia Polytechnic Institute and State University
Blacksburg (Va.)
Local/Regional History and Appalachian South
Montgomery County (Va.)
Oral histories (document genres)
University Archives
Virginia Polytechnic Institute
---