A Collection in
Special Collections
Collection Number Ms2002-012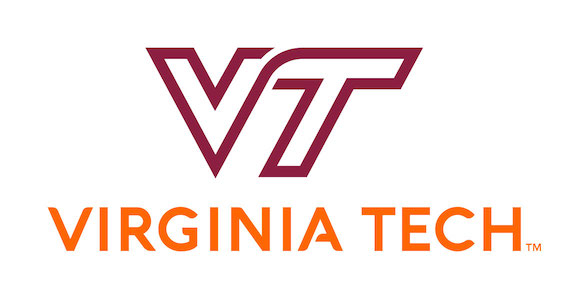 Special Collections, Virginia Tech
Special Collections, University Libraries (0434)
560 Drillfield Drive
Newman Library, Virginia Tech
Blacksburg, Virginia 24061
USA
Phone: (540) 231-6308
Fax: (540) 231-3694
Email:
specref@vt.edu
URL:
http://spec.lib.vt.edu/
©2014 By Virginia Tech. All rights reserved.
Processed by: Special Collections
Repository
Special Collections, Virginia Tech, Blacksburg, Va.
Collection Number
Ms2002-012
Title
Violet Robinson Merchant Papers, 1940-1953
Physical Characteristics
0.1 cu. ft. 1 folder
Creator
Merchant, Violet Robinson, 1919-2008
Language
English
Please note: The current finding aid includes only minimal description of the collection. If you have questions, please contact Special Collections ( specref@vt.edu ) for more information.
---
Graduate of Virginia Tech, Bachelors of Business Administration, 1941. Collection consists of a newspaper clipping, a cotillion club invitation, a VPI playbill, a football schedule, and a hand-drawn Valentine card from fellow VPI graduate, Bill Gearhart.
Memorabilia
University Archives
Virginia Polytechnic Institute
---
Merchant, Violet Robinson, 1919-2008