A Collection in
Special Collections
Collection Number Ms2002-010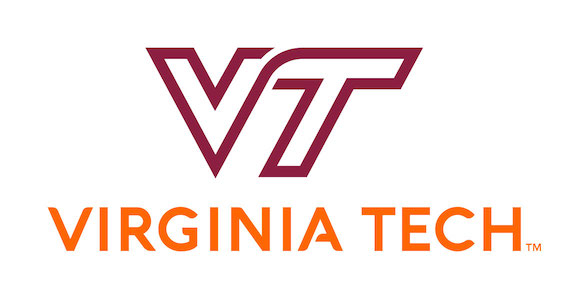 Special Collections, Virginia Tech
Special Collections, University Libraries (0434)
560 Drillfield Drive
Newman Library, Virginia Tech
Blacksburg, Virginia 24061
USA
Phone: (540) 231-6308
Fax: (540) 231-3694
Email:
specref@vt.edu
URL:
http://spec.lib.vt.edu/
©2014 By Virginia Tech. All rights reserved.
Processed by: Special Collections
Repository
Special Collections, Virginia Tech, Blacksburg, Va.
Collection Number
Ms2002-010
Title
R. H. Crewdson Papers, 1954
Physical Characteristics
0.2 cu. ft. 1 box
Creator
Crewdson, Robert H.
Language
English
Please note: The current finding aid includes only minimal description of the collection. If you have questions, please contact Special Collections ( specref@vt.edu ) for more information.
---
VPI class of 1955. Collection includes four group project reports of experiments completed in August to September 1954 as part of the curriculum for Chemical Engineering 401. R. H. Crewdson was foreman of the group which included R. S. Luttrell and N. H. Bakshi.
University Archives
Virginia Polytechnic Institute
---