A Collection in
Special Collections
Collection Number Ms2002-008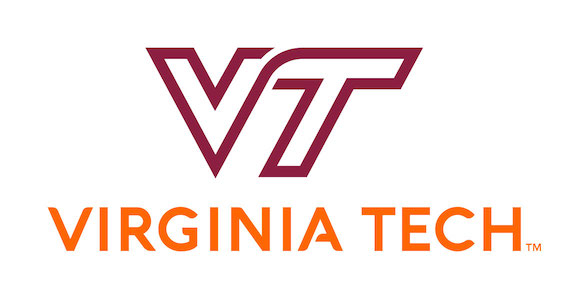 Special Collections, Virginia Tech
Special Collections, University Libraries (0434)
560 Drillfield Drive
Newman Library, Virginia Tech
Blacksburg, Virginia 24061
USA
Phone: (540) 231-6308
Fax: (540) 231-3694
Email:
specref@vt.edu
URL:
http://spec.lib.vt.edu/
©2014 By Virginia Tech. All rights reserved.
Processed by: Special Collections
Repository
Special Collections, Virginia Tech, Blacksburg, Va.
Collection Number
Ms2002-008
Title
Virginia Polytechnic Institute Faculty Tour of Allied Chemical Facilities Records, 1966
Physical Characteristics
0.1 cu. ft. 1 folder
Language
English
Please note: The current finding aid includes only minimal description of the collection. If you have questions, please contact Special Collections ( specref@vt.edu ) for more information.
---
Photographs and other documentation of tour by Virginia Polytechnic Institute faculty of Allied Chemical Facilities in Hopewell, Virginia area on November 29, 1966. Faculty on the tour included Fred Bull, Wolter J. Fabrycky, R. Craig Fabian, G. H. Beyer, Carl Renfro, Nelson Murphy, Lee Humbert, Wilson Schmidt, Ron Patten, G. B. Pawley, R. R. Wright, Henry L. Wood, Alan Clifford, Harold Bell, William Hunter, and M. L. Oliver.
Faculty
University Archives
Virginia Polytechnic Institute
---