A Collection in
Special Collections
Collection Number Ms2000-089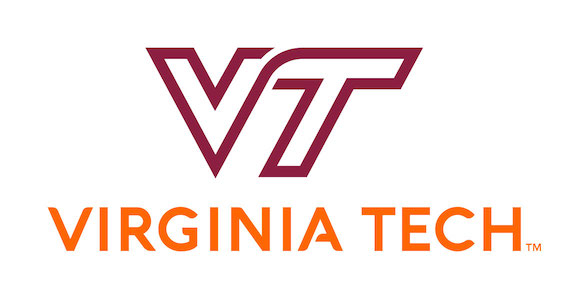 Special Collections, Virginia Tech
Special Collections, University Libraries (0434)
560 Drillfield Drive
Newman Library, Virginia Tech
Blacksburg, Virginia 24061
USA
Phone: (540) 231-6308
Fax: (540) 231-3694
Email:
specref@vt.edu
URL:
http://spec.lib.vt.edu/
©2014 By Virginia Tech. All rights reserved.
Processed by: Special Collections
Repository
Special Collections, Virginia Tech, Blacksburg, Va.
Collection Number
Ms2000-089
Title
Herbert J. Thomas Papers, 1937-1943
Physical Characteristics
0.3 cu. ft. 1 box
Creator
Thomas, Herbert J.
Language
English
Please note: The current finding aid includes only minimal description of the collection. If you have questions, please contact Special Collections ( specref@vt.edu ) for more information.
---
Born in Columbus, Ohio, moved to South Charleston, West Virginia in 1925. Attended Virginia Polytechnic Institute from 1937-1941. Awarded the Congressional Medal of Honor and Purple Heart during World War II. Collection includes photographs, clippings, citations, and papers collected by Lt. Col. John Coulter for his book on the six Medal of Honor winners who were students from Virginia Tech. 
Medal of Honor
University Archives
University History
Virginia Agricultural and Mechanical College and Polytechnic Institute
World War II
---