A Collection in
Special Collections
Collection Number Ms1998-017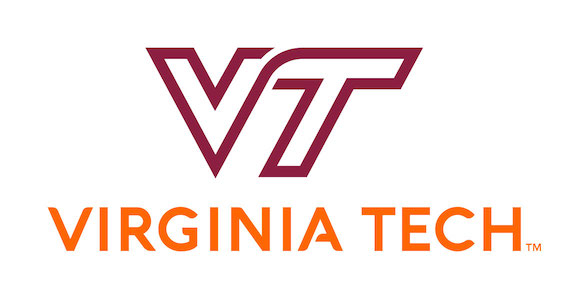 Special Collections, Virginia Tech
©2014 By Virginia Tech. All rights reserved.
Processed by: Special Collections
Repository
Special Collections, Virginia Tech, Blacksburg, Va.
Collection Number
Ms1998-017
Title
Marvin Blecher Audiocassette Tape, 1998
Physical Characteristics
0.1 cu. ft. 1 folder
Creator
Roemer, Christina
Language
English
Please note: The current finding aid includes only minimal description of the collection. If you have questions, please contact Special Collections ( specref@vt.edu ) for more information.
---
Oral history interview conducted by Virginia Tech student Christina Roemer with Marvin and Freda Blecher of Blacksburg, Virginia, about their involvement in the Jewish community in the town and the Hillel student organization at Virginia Tech. Dr. Marvin Blecher served as faculty advisor for Hillel from 1973 to 1983. Also includes information about the Blacksburg Jewish Community Center and other Jewish communities in the region.
Blacksburg (Va.)
Blecher, Freda
Blecher, Marvin
Faculty
Local/Regional History and Appalachian South
Montgomery County (Va.)
University Archives
Virginia Polytechnic Institute and State University
---
Blecher, Freda
Blecher, Marvin
Roemer, Christina