A Collection in
Special Collections
Collection Number Ms1997-011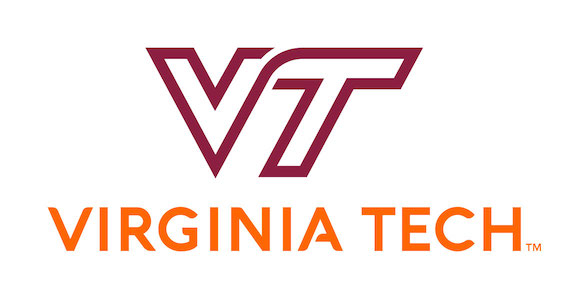 Special Collections, Virginia Tech
Special Collections, University Libraries (0434)
560 Drillfield Drive
Newman Library, Virginia Tech
Blacksburg, Virginia 24061
USA
Phone: (540) 231-6308
Fax: (540) 231-3694
Email:
specref@vt.edu
URL:
http://spec.lib.vt.edu/
©2014 By Virginia Tech. All rights reserved.
Processed by: Special Collections
Repository
Special Collections, Virginia Tech, Blacksburg, Va.
Collection Number
Ms1997-011
Title
James J. Pandapas Audiotape and Papers, 1966-1988, 1997
Physical Characteristics
1.0 cu. ft. 1 folder; 1 oversize
Creator
Pandapas, James J.
Language
English
Please note: The current finding aid includes only minimal description of the collection. If you have questions, please contact Special Collections ( specref@vt.edu ) for more information.
---
Resident of Blacksburg, Virginia, born in Peabody, Massachusetts. Played a large role in the development of business and residential housing in Blacksburg by establishing Blacksburg's first industry, Electro-Tec, in 1947, and Poly-Scientific Corporation, in 1953, both manufacturers of electroplated slip-rings for radar antennae. Also developed various neighborhoods in Blacksburg, including Airport Acres (established in 1942) and Highland Park (1945). In 1948 Pandapas purchased a 500 acre track of land on Poverty Creek in Montgomery County, Virginia, as a recreational area for the employees of Electro-Tec. By the time he sold this land to the National Park Service in 1987 it was called Pandapas Pond.
Collection consists of audio-tapes of an interview conducted on July 16, 1997, in which Pandapas talks about his life and career as a businessman in Blacksburg. The collection also includes a transcription of the interview with corrections and additions done by Pandapas, newspaper clippings (1966-88) of editorials written by Pandapas and interviews conducted with him, and a self-published book entitled "Early History of Poly-Scientific by its Founder James J. Pandapas."
A transcript of the audio tape is available online.
Blacksburg (Va.)
Local/Regional History and Appalachian South
Montgomery County (Va.)
Science and Technology
---