A Collection in
Special Collections
Collection Number Ms1995-029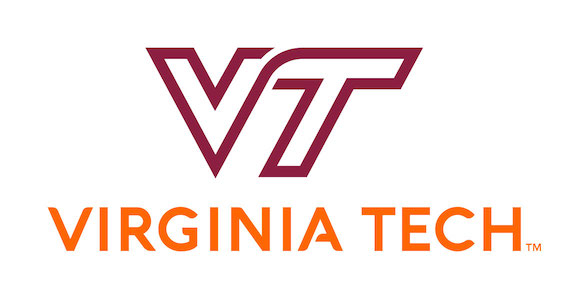 Special Collections, Virginia Tech
Special Collections, University Libraries (0434)
560 Drillfield Drive
Newman Library, Virginia Tech
Blacksburg, Virginia 24061
USA
Phone: (540) 231-6308
Fax: (540) 231-3694
Email:
specref@vt.edu
URL:
http://spec.lib.vt.edu/
©2014 By Virginia Tech. All rights reserved.
Processed by: Special Collections
Repository
Special Collections, Virginia Tech, Blacksburg, Va.
Collection Number
Ms1995-029
Title
Insurance Survey of Virginia Polytechnic Institute Records, 1931
Physical Characteristics
0.2 cu. ft. 1 box
Language
English
Please note: The current finding aid includes only minimal description of the collection. If you have questions, please contact Special Collections ( specref@vt.edu ) for more information.
---
Insurance Survey of the buildings of Virginia Polytechnic Institute, Blacksburg, Virginia, prepared in 1931 by Charles Lunsford & Sons, Roanoke, Va.; Insurance Company of North America, Philadelphia, Pa.; and F. Wharton Baker, engineer. Collection consists of 88 photographs and of buildings, faculty dwellings, barns, and storage lots at Virginia Polytechnic Institute covered by the policy; recommendations for coverage and for fire protection of these buildings; estimated insurable value and insurance carried; and property not insured. Short descriptions of some individual buildings are included. Photographs in the collection have been copied and included in the Historical Photograph Collection of Special Collections.
Photographs
University Archives
Virginia Agricultural and Mechanical College and Polytechnic Institute
---