A Collection in
Special Collections
Collection Number Ms1995-028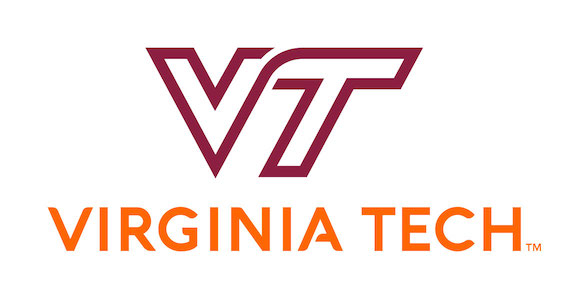 Special Collections, Virginia Tech
Special Collections, University Libraries (0434)
560 Drillfield Drive
Newman Library, Virginia Tech
Blacksburg, Virginia 24061
USA
Phone: (540) 231-6308
Fax: (540) 231-3694
Email:
specref@vt.edu
URL:
http://spec.lib.vt.edu/
©2014 By Virginia Tech. All rights reserved.
Processed by: Special Collections
Repository
Special Collections, Virginia Tech, Blacksburg, Va.
Collection Number
Ms1995-028
Title
Women's Biography Project Records, 1994
Physical Characteristics
0.6 cu. ft. 2 boxes
Language
English
Please note: The current finding aid includes only minimal description of the collection. If you have questions, please contact Special Collections ( specref@vt.edu ) for more information.
---
Collection of oral history interviews regarding the stories of individual women from the local community. Interviews conducted in the fall of 1994 by students of Dr. Kathleen W. Jones, assistant professor in the Department of History at Virginia Tech. Interviewees were Thelma Booth, Rose Burnett, Kate Huff Bruce, Thelma Eaves, Wenona S. Gardner, Dot Humphries, Agnes Hurt, Esther Jones, Herta Lopez, Leola Pearce Pearson, Pauline Pitsinger, Marge Robinson, Dorothy Shueler, Laura Scott, Alison Sulloway, Nelle Trent, Bernice Weston, Minnie Williams, and Glenna Yeatts. Materials consist of cassette and mini-cassette tapes and student essays about their interviewees. Transcripts available for the Humphries, Jones, and Weston interviews.
Local/Regional History and Appalachian South
Oral histories (document genres)
University Archives
Virginia Polytechnic Institute and State University
---