A Collection in
Special Collections
Collection Number Ms1995-002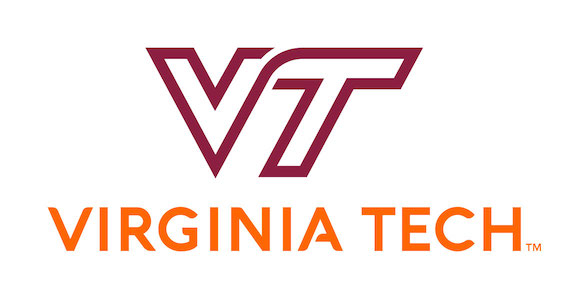 Special Collections, Virginia Tech
Special Collections, University Libraries (0434)
560 Drillfield Drive
Newman Library, Virginia Tech
Blacksburg, Virginia 24061
USA
Phone: (540) 231-6308
Fax: (540) 231-3694
Email:
specref@vt.edu
URL:
http://spec.lib.vt.edu/
©2014 By Virginia Tech. All rights reserved.
Processed by: Special Collections
Repository
Special Collections, Virginia Tech, Blacksburg, Va.
Collection Number
Ms1995-002
Title
Edward Travis Clark Letter, 1875
Physical Characteristics
0.1 cu. ft. 1 folder
Creator
Clark, Edward Travis
Language
English
Please note: The current finding aid includes only minimal description of the collection. If you have questions, please contact Special Collections ( specref@vt.edu ) for more information.
---
Student at the Virginia Agricultural and Mechanical College (now Virginia Tech) from 1874 to 1875. Letter written in June 1875 from Blacksburg to a friend in Alexandria, Virginia. Wrote that he was ill for the previous two months and was not able to study, and that he was advised to spend the summer in the mountains to recuperate.
University Archives
Virginia Agricultural and Mechanical College
---