A Collection in
Special Collections
Collection Number Ms1994-027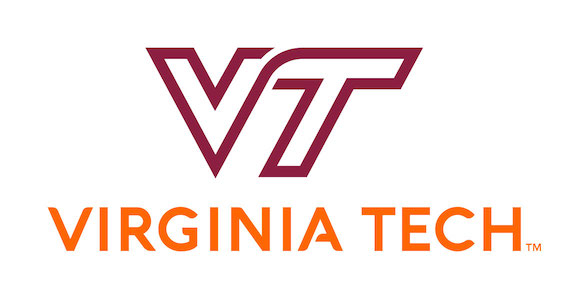 Special Collections, Virginia Tech
Special Collections, University Libraries (0434)
560 Drillfield Drive
Newman Library, Virginia Tech
Blacksburg, Virginia 24061
USA
Phone: (540) 231-6308
Fax: (540) 231-3694
Email:
specref@vt.edu
URL:
http://spec.lib.vt.edu/
©2014 By Virginia Tech. All rights reserved.
Processed by: Special Collections
Repository
Special Collections, Virginia Tech, Blacksburg, Va.
Collection Number
Ms1994-027
Title
William Preston Land Grant, 1773
Physical Characteristics
1.0 cu. ft. 1 oversize
Language
English
Please note: The current finding aid includes only minimal description of the collection. If you have questions, please contact Special Collections ( specref@vt.edu ) for more information.
---
Surveyor and militiaman. Born in Ireland, came to the American colonies in 1738. Settled in area of Virginia that is now Montgomery County. Established the plantation Smithfield in 1773, which is now near the Virginia Tech campus and run by the Montgomery County branch of the Association for the Preservation of Virginia Antiquities. Land grant is for 2175 acres in Botetourt County, Virginia (now the land that is Smithfield), purchased by Preston, signed by British King George III and Virginia colonial Governor John Murray Dunmore.
Blacksburg (Va.)
Local/Regional History and Appalachian South
Montgomery County (Va.)
Preston, William, 1729-1783
Smithfield Plantation House (Blacksburg, Va.)
---