A Collection in
Special Collections
Collection Number Ms1994-003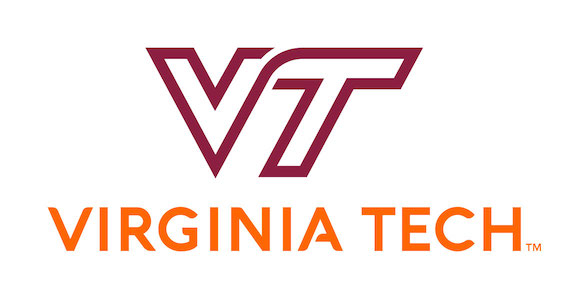 Special Collections, Virginia Tech
Special Collections, University Libraries (0434)
560 Drillfield Drive
Newman Library, Virginia Tech
Blacksburg, Virginia 24061
USA
Phone: (540) 231-6308
Fax: (540) 231-3694
Email:
specref@vt.edu
URL:
http://spec.lib.vt.edu/
©2014 By Virginia Tech. All rights reserved.
Processed by: Special Collections
Repository
Special Collections, Virginia Tech, Blacksburg, Va.
Collection Number
Ms1994-003
Title
Preston Leech Glass Slides and Cassette Tape, c.1900-1925, 1994
Physical Characteristics
4.0 cu. ft. 4 boxes
Creator
Leech, Preston
Language
English
Please note: The current finding aid includes only minimal description of the collection. If you have questions, please contact Special Collections ( specref@vt.edu ) for more information.
---
Collection of 298 glass slides collected by Preston Leech, a Roanoke, Virginia, native and an employee of the Norfolk & Western Railway Company from the 1930s to the 1970s. Most of the slides are of N&W locomotives, rail routes, and stations. Other slides are of general agricultural and industrial scenes, and of the Luray Caverns in Virginia. The cassette tape is of an interview of Leech done in March 1994, where he speaks about his employment at the Norfolk & Western Railway Company, the Appalachian Trail Club, and the local Masonic Lodge. Transcript of the interview is available.
Local/Regional History and Appalachian South
Norfolk and Western Railway Company.
Photographs
Railroad
---