A Collection in
Special Collections
Collection Number Ms1993-024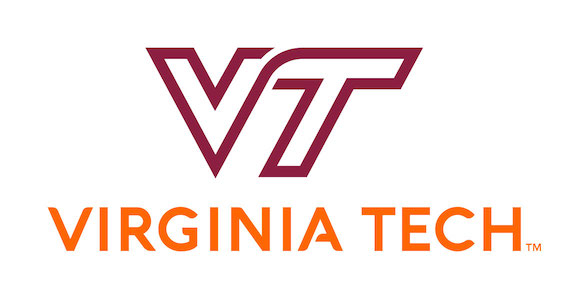 Special Collections, Virginia Tech
©2014 By Virginia Tech. All rights reserved.
Processed by: Special Collections
Repository
Special Collections, Virginia Tech, Blacksburg, Va.
Collection Number
Ms1993-024
Title
Solitude Photographs and Papers, 1960s-1980s
Physical Characteristics
0.3 cu. ft. 1 box
Language
English
Please note: The current finding aid includes only minimal description of the collection. If you have questions, please contact Special Collections ( specref@vt.edu ) for more information.
---
Historic home of Blacksburg, Virginia, built by the Preston family in the early 1800s. Purchased by the Virginia Agricultural and Mechanical College (now Virginia Tech) in 1872, and remains the oldest building on campus. Photographs consist of thirty-four mounted photographs from Eleanor Stover McEver's collection of various views and details of Solitude, with identifying labels. Also includes other papers, such as newspaper clippings and postcards, with information about Solitude.
Blacksburg (Va.)
Local/Regional History and Appalachian South
Montgomery County (Va.)
Photographs
University Archives
Virginia Polytechnic Institute
Virginia Polytechnic Institute and State University
---