A Collection in
Special Collections
Collection Number Ms1993-004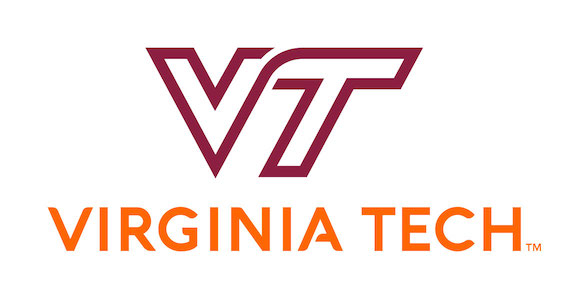 Special Collections, Virginia Tech
Special Collections, University Libraries (0434)
560 Drillfield Drive
Newman Library, Virginia Tech
Blacksburg, Virginia 24061
USA
Phone: (540) 231-6308
Fax: (540) 231-3694
Email:
specref@vt.edu
URL:
http://spec.lib.vt.edu/
©2014 By Virginia Tech. All rights reserved.
Processed by: Special Collections
Repository
Special Collections, Virginia Tech, Blacksburg, Va.
Collection Number
Ms1993-004
Title
Nuclear Pioneers: Conference on Nuclear Developments, Videotapes and Papers, 1991
Physical Characteristics
0.5 cu. ft. 1 box
Language
English
Please note: The current finding aid includes only minimal description of the collection. If you have questions, please contact Special Collections ( specref@vt.edu ) for more information.
---
Collection consists of seven videotapes recorded at Virginia Polytechnic Institute and State University (or Virginia Tech) in August 1991 of interviews with six nuclear pioneers: Sigvard Eklund, Bertrand Goldschmidt, Robert E. Marshak, Glenn T. Seaborg, Gerald F. Tape, and Herbert F. York. Five of the tapes cover four main topics in nuclear history during the period from about 1945 through 1965: weapons and the arms race, civilian vs. military control in post-World War II United States, peaceful uses of the atom and basic research, and international perspectives: research, development, and cooperation. Two additional tapes cover a two-hour public round table where the pioneers were interviewed by Jerry Bishop of the Wall Street Journal, Gloria Lubkin of Physics Today, Albert Moyer of Virginia Tech, and Paul Torgersen of Virginia Tech. Also includes supporting documentation for the sessions.
Faculty
Science and Technology
University Archives
Virginia Polytechnic Institute and State University
---