A Collection in
Special Collections
Collection Number Ms1992-045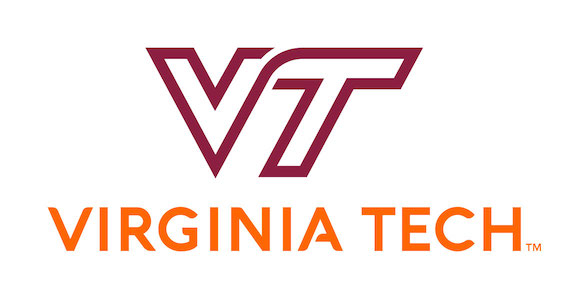 Special Collections, Virginia Tech
Special Collections, University Libraries (0434)
560 Drillfield Drive
Newman Library, Virginia Tech
Blacksburg, Virginia 24061
USA
Phone: (540) 231-6308
Fax: (540) 231-3694
Email:
specref@vt.edu
URL:
http://spec.lib.vt.edu/
©2014 By Virginia Tech. All rights reserved.
Processed by: Special Collections
Repository
Special Collections, Virginia Tech, Blacksburg, Va.
Collection Number
Ms1992-045
Title
Hoge Family Papers, 1781, 1817, 1848, n.d.
Physical Characteristics
1.0 cu. ft. 1 oversize
Creator
Hoge family
Language
English
Please note: The current finding aid includes only minimal description of the collection. If you have questions, please contact Special Collections ( specref@vt.edu ) for more information.
---
Early Southwest Virginia settlers. Papers consist of a letter (n.d.) from James Hoge (1732-1812) to John Preston (1764-1827) of Richmond and later Montgomery County, concerning the settlement of an account, and a certificate, dated September 10, 1781, entitling Hoge to 130 acres of land in Montgomery County that he settled on in 1769. Also includes a letter, dated March 6, 1817, to Hoge's son, General James Hoge (1783-1861) concerning land in Russell County to be sold for non-payment of taxes. Also includes a survey plat (1848) for General Hoge's 3,000 acres on Back Creek in Pulaski County, Virginia.
Hoge family
Local/Regional History and Appalachian South
Montgomery County (Va.)
Preston, John, 1764-1827
Pulaski County (Va.)
Virginia, Southwest
---