A Collection in
Special Collections
Collection Number Ms1992-023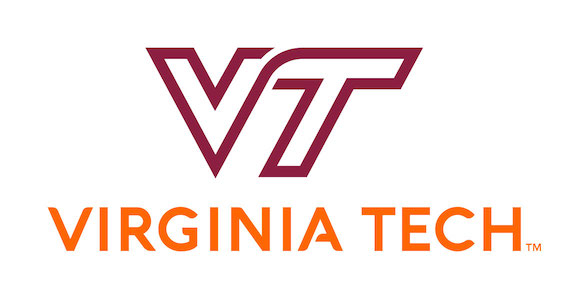 Special Collections, Virginia Tech
Special Collections, University Libraries (0434)
560 Drillfield Drive
Newman Library, Virginia Tech
Blacksburg, Virginia 24061
USA
Phone: (540) 231-6308
Fax: (540) 231-3694
Email:
specref@vt.edu
URL:
http://spec.lib.vt.edu/
©2014 By Virginia Tech. All rights reserved.
Processed by: Special Collections
Repository
Special Collections, Virginia Tech, Blacksburg, Va.
Collection Number
Ms1992-023
Title
John P. Brock Muster Roll, 1861
Physical Characteristics
0.1 cu. ft. 1 oversize
Language
English
Please note: The current finding aid includes only minimal description of the collection. If you have questions, please contact Special Collections ( specref@vt.edu ) for more information.
---
Confederate Civil War muster roll, taken June 12, 1861, in Staunton, Virginia, of the Captain John P. Brock Cavalry of the 1st Cavalry Regiment Wise Legion, which was renamed in May 1862 as the 10th Regiment Virginia Cavalry. Muster roll lists volunteers' rank, age, value of horses and horse equipment brought with them, and where, when and how long they joined for duty.
Civil War
Local/Regional History and Appalachian South
Staunton (Va.)
United States--History--Civil War, 1861-1865
---