A Collection in
Special Collections
Collection Number Ms1992-006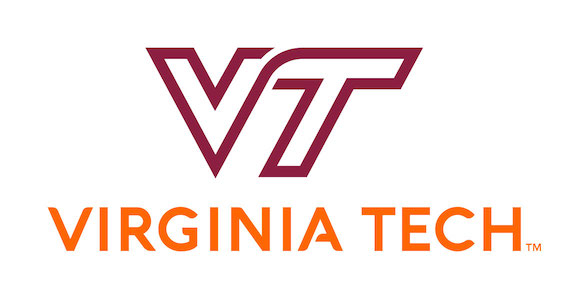 Special Collections, Virginia Tech
Special Collections, University Libraries (0434)
560 Drillfield Drive
Newman Library, Virginia Tech
Blacksburg, Virginia 24061
USA
Phone: (540) 231-6308
Fax: (540) 231-3694
Email:
specref@vt.edu
URL:
http://spec.lib.vt.edu/
©2014 By Virginia Tech. All rights reserved.
Processed by: Special Collections
Repository
Special Collections, Virginia Tech, Blacksburg, Va.
Collection Number
Ms1992-006
Title
Frances B. Deane, Jr., Letter, 1857
Physical Characteristics
0.1 cu. ft. 1 folder
Creator
Deane, Frances B., Jr.
Language
English
Please note: The current finding aid includes only minimal description of the collection. If you have questions, please contact Special Collections ( specref@vt.edu ) for more information.
---
Member of the Virginia General Assembly from Campbell County from 1853 to 1858. Letter written June 28, 1857, to William Ballard Preston (1805-1862), a Montgomery County, Virginia, lawyer who rose to the office of Secretary of the Navy (1849-1850) under Zachary Taylor. In 1858 Preston was involved in the negotiations to establish a line of steamers from Norfolk, Virginia, to the west coast of Africa, which failed to materialize due to the Civil War. Deane writes Preston about the possibility of the state raising the capital for the line of steamships, and hopes that Preston will secure the cooperation of Mr. Hunter's friends in the Legislature. He refers to Robert Mercer Taliaferro Hunter, a U.S. Senator at the time who later became the Confederate States of America Secretary of State.
Campbell County (Va.)
Local/Regional History and Appalachian South
Montgomery County (Va.)
Preston, William Ballard, 1805-1862
---
Deane, Frances B., Jr.
Preston, William Ballard, 1805-1862