A Collection in
Special Collections
Collection Number Ms1991-070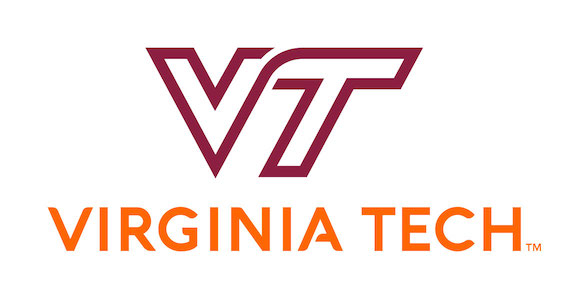 Special Collections, Virginia Tech
Special Collections, University Libraries (0434)
560 Drillfield Drive
Newman Library, Virginia Tech
Blacksburg, Virginia 24061
USA
Phone: (540) 231-6308
Fax: (540) 231-3694
Email:
specref@vt.edu
URL:
http://spec.lib.vt.edu/
©2014 By Virginia Tech. All rights reserved.
Processed by: Special Collections
Repository
Special Collections, Virginia Tech, Blacksburg, Va.
Collection Number
Ms1991-070
Title
Philip Crewell Letters, 1861-1862
Physical Characteristics
0.1 cu. ft. 1 folder
Creator
Crewell, Philip
Language
English
Please note: The current finding aid includes only minimal description of the collection. If you have questions, please contact Special Collections ( specref@vt.edu ) for more information.
---
Letter from Crewell, a soldier in the Union Army during the Civil War, writing to his brother on May 7, 1861, from Albany, New York. Crewell praises his fellow soldiers and is eager to fight the rebels. Transcript available.
An additional letter was purchased in January 2016 that describes buildling winter quarters, expected Christmas gifts, requests for clothing and food, and his possible promotion. Dated December 7, 1862.
Subjects:

Civil War
United States--History--Civil War, 1861-1865
---
Folder 1
Letters, 1861-1862