A Collection in
Special Collections
Collection Number Ms1991-067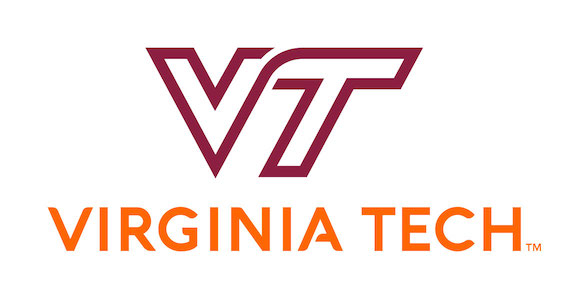 Special Collections, Virginia Tech
Special Collections, University Libraries (0434)
560 Drillfield Drive
Newman Library, Virginia Tech
Blacksburg, Virginia 24061
USA
Phone: (540) 231-6308
Fax: (540) 231-3694
Email:
specref@vt.edu
URL:
http://spec.lib.vt.edu/
©2014 By Virginia Tech. All rights reserved.
Processed by: Special Collections
Repository
Special Collections, Virginia Tech, Blacksburg, Va.
Collection Number
Ms1991-067
Title
Abram Cledening Letters, 1863-1867
Physical Characteristics
0.1 cu. ft. 1 folder
Creator
Cledening, Abram
Language
English
Please note: The current finding aid includes only minimal description of the collection. If you have questions, please contact Special Collections ( specref@vt.edu ) for more information.
---
Six letters from or about Clendening and his brothers, all soldiers in the Union Army in the Civil War. Clendening and his family were from Mill Creek, (West) Virginia, but he and his brothers emigrated to Ohio when they refused to fight for the Confederacy. Clendening enlisted in the 5th Ohio Sharpshooters in December 1863. He died in May 1864 from a gunshot wound at Hallowell's Landing, Alabama. Letters by Clendening focus on his reasons for not fighting with the Confederacy, and after his death the letters by friends and family focus on his death and the location of his grave. Transcripts available.
Civil War
Local/Regional History and Appalachian South
United States--History--Civil War, 1861-1865
---