A Collection in
Special Collections
Collection Number Ms1991-066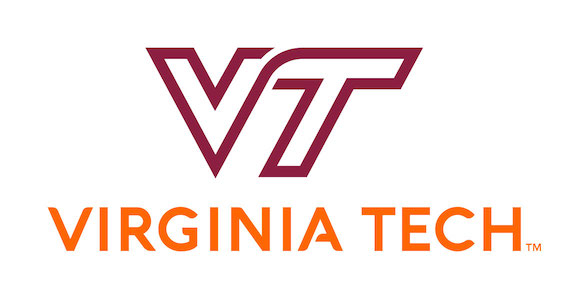 Special Collections, Virginia Tech
Special Collections, University Libraries (0434)
560 Drillfield Drive
Newman Library, Virginia Tech
Blacksburg, Virginia 24061
USA
Phone: (540) 231-6308
Fax: (540) 231-3694
Email:
specref@vt.edu
URL:
http://spec.lib.vt.edu/
©2014 By Virginia Tech. All rights reserved.
Processed by: Special Collections
Repository
Special Collections, Virginia Tech, Blacksburg, Va.
Collection Number
Ms1991-066
Title
Railroad Stock Certificates and Bonds, c.1840s-1910s
Physical Characteristics
0.4 cu. ft. 1 box
Language
English
Please note: The current finding aid includes only minimal description of the collection. If you have questions, please contact Special Collections ( specref@vt.edu ) for more information.
---
Collection of 138 United States railroad stock certificates and bonds from the 1840s to the 1910s, mostly from the 1870s through the 1890s. Most of the items have engraved pictures of trains and stations. The railroads include the Cincinnati, Indianapolis, St. Louis and Chicago Railway Company, the Michigan Southern and Northern Indiana Railroad Company, and the Utica and Schenectady Railroad Company. One of the items, a stock certificate for the Michigan Central Railroad Company, is signed by financier Cornelius Vanderbilt (1843-99). Also includes certificates of loans made to the city of Philadelphia, Pennsylvania.
---