A Collection in
Special Collections
Collection Number Ms1991-061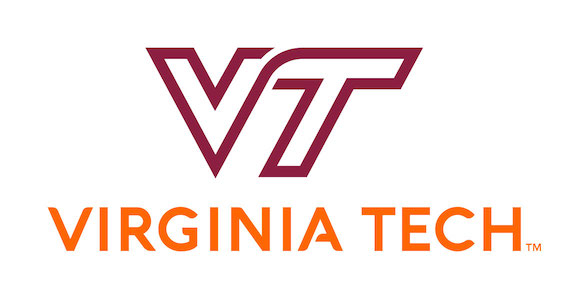 Special Collections, Virginia Tech
Special Collections, University Libraries (0434)
560 Drillfield Drive
Newman Library, Virginia Tech
Blacksburg, Virginia 24061
USA
Phone: (540) 231-6308
Fax: (540) 231-3694
Email:
specref@vt.edu
URL:
http://spec.lib.vt.edu/
©2014 By Virginia Tech. All rights reserved.
Processed by: Special Collections
Repository
Special Collections, Virginia Tech, Blacksburg, Va.
Collection Number
Ms1991-061
Title
L. Campbell Letter, 1867
Physical Characteristics
0.1 cu. ft. 1 folder
Creator
Campbell, L.
Language
English
Please note: The current finding aid includes only minimal description of the collection. If you have questions, please contact Special Collections ( specref@vt.edu ) for more information.
---
Resident of Keene, New Hampshire. Letter to Mrs. Corbitt from Campbell, written March 31, 1867, where he notes that he just came from seeing Mrs. Corbitt's brother's grave, who possibly died in the Civil War.
Civil War
United States--History--Civil War, 1861-1865
---