A Collection in
Special Collections
Collection Number Ms1991-034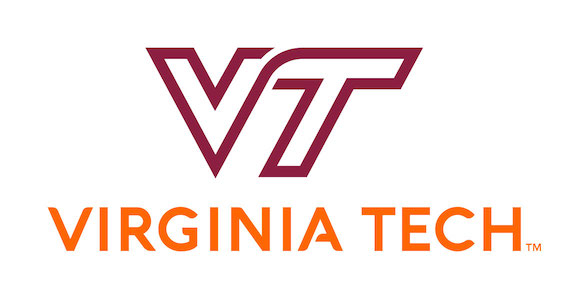 Special Collections, Virginia Tech
Special Collections, University Libraries (0434)
560 Drillfield Drive
Newman Library, Virginia Tech
Blacksburg, Virginia 24061
USA
Phone: (540) 231-6308
Fax: (540) 231-3694
Email:
specref@vt.edu
URL:
http://spec.lib.vt.edu/
©2014 By Virginia Tech. All rights reserved.
Processed by: Special Collections
Repository
Special Collections, Virginia Tech, Blacksburg, Va.
Collection Number
Ms1991-034
Title
Caperton Family Papers, 1861-1862
Physical Characteristics
0.2 cu. ft. 1 folder
Creator
Caperton family
Language
English
Please note: The current finding aid includes only minimal description of the collection. If you have questions, please contact Special Collections ( specref@vt.edu ) for more information.
---
Collection consists of transcripts of letters written by Mary Elizabeth Henderson Caperton of Nelson County, Virginia, to her husband George Henry Caperton, a soldier in the 1st Virginia Regiment of Mounted Volunteers (also known as the 30th Virginia Volunteers Mounted) in the Civil War. Mary Caperton wrote most of the letters from White Thorn, in Blacksburg, Virginia, while staying with Sarah Ann Caperton Preston, her husband's sister, while her husband served in the Confederate Army. She writes of various members of the Preston family, fears that the slaves will rise up in rebellion, and Dr. Harvey Black. Collections also includes a copy of George Caperton's diary written in late 1861 while he was ill. 
Black, Harvey, 1827-1888
Blacksburg (Va.)
Civil War
Local/Regional History and Appalachian South
Montgomery County (Va.)
Preston family, Montgomery County, Va.
United States--History--Civil War, 1861-1865
---