A Collection in
Special Collections
Collection Number Ms1991-023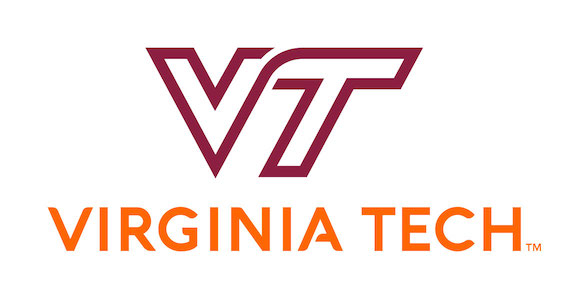 Special Collections, Virginia Tech
©2014 By Virginia Tech. All rights reserved.
Processed by: Special Collections
Repository
Special Collections, Virginia Tech, Blacksburg, Va.
Collection Number
Ms1991-023
Title
Roy Jay Holden, Jr. Papers, 1947-1989
Physical Characteristics
9.0 cu. ft. 13 boxes
Creator
Holden, Roy Jay, 1921-1989
Location
Please note: Boxes 1-9 of this collection is in off-site storage and requires 2-3 days notice for retrieval. Please contact Special Collections for more information.
Language
English
Please note: The current finding aid includes only minimal description of the collection. If you have questions, please contact Special Collections ( specref@vt.edu ) for more information.
---
Authority on the handling of hazardous materials. Graduated from Virginia Tech in 1942 (M.S., Mechanical Engineering). Progressed from Stress Analyst to Product Manager (1947-1970) with American Car and Foundry Industries in St. Charles, Missouri. Manager of Technical Services (1980-1989) of the Bureau of Explosives of the Association of American Railroads, and responsible for advising railroad companies on the shipping of hazardous materials and on measures for reducing the hazards. Papers document his career in railroad tank car design and the handling of hazardous materials. Unprocessed.
The following materials were removed and cataloged for the Special Collections Rare Book Collection:
Report to the Association of American Railroads: A Review of Cost-Benefit Methodology Employed by the Association of American Railroads and Railways Progress Institute Railroad Tank Car Safety Research and Test Project Compared with a Related Analysis by Calspan Corporation, June 1974.
The Official Railway Guide: North American Freight Service Edition, September/October 1981.
Report to the Association of American Railroads Research and Test Department: Engineering Significance of Failure Analysis Information for Tank Car UTLX 98646., Which Developed a Head Fracture During Humping/Switching Operations in the Toronto Yards of the Canadian National Railroad, Report No. WP-113, January 1985.
Metallurgical Investigation of a Dot-111A1--W4 Railroad Tank Car that Developed Leaks While in Ethylene Oxide Service, February 1985.
Chemicals and Communications: Emergency Response Seminar, June 1985.
The Official Railway Guide, March/April 1987.
Hazardous Materials: Emergency and Environmental Response (4th Annual International Hazardous Materials Association Conference), June 1987.
---
Railroad
University Archives
Virginia Polytechnic Institute
Virginia Polytechnic Institute and State University
---
Holden, Roy Jay, 1921-1989