A Collection in
Special Collections
Collection Number Ms1991-018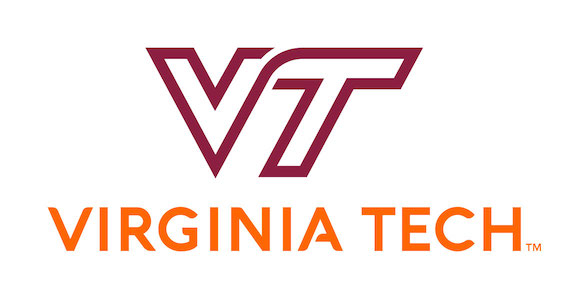 Special Collections, Virginia Tech
Special Collections, University Libraries (0434)
560 Drillfield Drive
Newman Library, Virginia Tech
Blacksburg, Virginia 24061
USA
Phone: (540) 231-6308
Fax: (540) 231-3694
Email:
specref@vt.edu
URL:
http://spec.lib.vt.edu/
©2014 By Virginia Tech. All rights reserved.
Processed by: Special Collections
Repository
Special Collections, Virginia Tech, Blacksburg, Va.
Collection Number
Ms1991-018
Title
Nelson F. Libby Letters, 1861-1862
Physical Characteristics
0.1 cu. ft. 1 folder
Creator
Libbey, Nelson F.
Language
English
Please note: The current finding aid includes only minimal description of the collection. If you have questions, please contact Special Collections ( specref@vt.edu ) for more information.
---
Union soldier in the Civil War. Two letters written from Washington, D.C., and Virginia, to his brother. Writes on June 17, 1861, that the Rebel troops evacuated Harper's Ferry, Virginia (now West Virginia). Also writes on September 5, 1862, that while traveling from Harrison's Landing they had a battle along the way (probably Second Manassas or Bull Run).
Civil War
United States--History--Civil War, 1861-1865
---