A Collection in
Special Collections
Collection Number Ms1990-079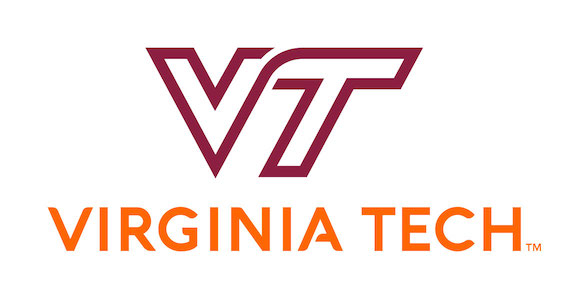 Special Collections, Virginia Tech
Special Collections, University Libraries (0434)
560 Drillfield Drive
Newman Library, Virginia Tech
Blacksburg, Virginia 24061
USA
Phone: (540) 231-6308
Fax: (540) 231-3694
Email:
specref@vt.edu
URL:
http://spec.lib.vt.edu/
©2014 By Virginia Tech. All rights reserved.
Processed by: Special Collections
Repository
Special Collections, Virginia Tech, Blacksburg, Va.
Collection Number
Ms1990-079
Title
J. C. Porter Photograph Album, c.1880
Physical Characteristics
0.2 cu. ft. 1 box
Creator
Porter, J. C.
Language
English
Please note: The current finding aid includes only minimal description of the collection. If you have questions, please contact Special Collections ( specref@vt.edu ) for more information.
---
Alternate Form Available
Reproductions of the images in this album are available in the Historical Photograph Collection at Special Collections. Digital images are available on Virginia Tech's Imagebase in the Porter Photograph Album folio.
---
Scrapbook of approximately 240 (all ca. 1880) photographs of structures and scenes in several southwestern Virginia counties, including Bland, Craig, Giles, and Smyth. Includes photographs of a Chesapeake & Ohio Railroad station in New Castle and Mountain Lake resort hotel, both in Giles County. Photographs believed to have been taken and compiled by Porter. Images available online .
Bland County (Va.)
Craig County (Va.)
Giles County (Va.)
Local/Regional History and Appalachian South
Photographs
Railroad
Smyth County (Va.)
---
Bland County (Va.)
Craig County (Va.)
Smyth County (Va.)