A Collection in
Special Collections
Collection Number Ms1990-056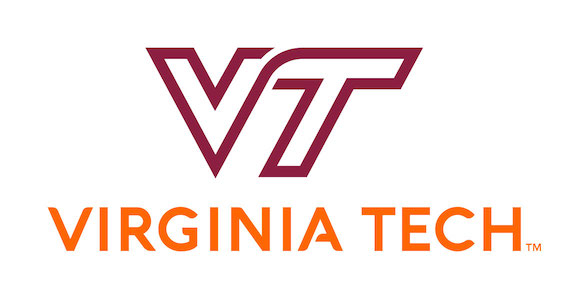 Special Collections, Virginia Tech
Special Collections, University Libraries (0434)
560 Drillfield Drive
Newman Library, Virginia Tech
Blacksburg, Virginia 24061
USA
Phone: (540) 231-6308
Fax: (540) 231-3694
Email:
specref@vt.edu
URL:
http://spec.lib.vt.edu/
©2014 By Virginia Tech. All rights reserved.
Processed by: Special Collections
Repository
Special Collections, Virginia Tech, Blacksburg, Va.
Collection Number
Ms1990-056
Title
John E. Duberg Papers, 1940-1980
Physical Characteristics
4.0 cu. ft. 6 boxes
Creator
Duberg, John E., (John Edward), 1917-
Location
Please note: This collection is in off-site storage and requires 2-3 days notice for retrieval. Please contact Special Collections for more information.
Language
English
Please note: The current finding aid includes only minimal description of the collection. If you have questions, please contact Special Collections ( specref@vt.edu ) for more information.
---
Aeronautical engineer, NASA administrator. Received B.S. at Manhattan College (1938); M.S., Virginia Tech (1940); Ph.D. in Structural Engineering, University of Illinois (1948). Aeronautical research scientist, National Advisory Committee for Aeronautics (1943-46 and 1948-1952); research engineer, Standard Oil Company (1948); chief, structural research division, NACA (1952-1956); research engineer, Aeroneutronics Systems (1956-1957); professor of structural engineering, University of Illinois (1957-1959); technical assistant to chief, NASA-Langley (1959-1961); technical assistant to associate director (1961-64); assistant director (1964-1968); associate director, theoretical mechanics division (1968-1980).
Papers include copies of Duberg's M.S. and Ph.D. theses; drafts of speeches; reports; correspondence; and materials from conferences and workshops attended.
Aeronautical engineers
Archives of American Aerospace Exploration (AAAE)
Science and Technology
United States. National Aeronautics and Space Administration
United States. National Aeronautics and Space Administration--Officials and employees
University Archives
University History
---
Duberg, John E., (John Edward), 1917-