A Collection in
Special Collections
Collection Number Ms1990-042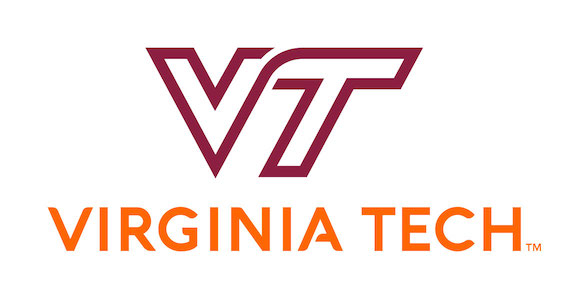 Special Collections, Virginia Tech
Special Collections, University Libraries (0434)
560 Drillfield Drive
Newman Library, Virginia Tech
Blacksburg, Virginia 24061
USA
Phone: (540) 231-6308
Fax: (540) 231-3694
Email:
specref@vt.edu
URL:
http://spec.lib.vt.edu/
©2014 By Virginia Tech. All rights reserved.
Processed by: Special Collections
Repository
Special Collections, Virginia Tech, Blacksburg, Va.
Collection Number
Ms1990-042
Title
Edward E. Thompson Memorabilia, 1932-1984
Physical Characteristics
1.0 cu. ft. 1 box
Creator
Thompson, Edward E.
Language
English
Please note: The current finding aid includes only minimal description of the collection. If you have questions, please contact Special Collections ( specref@vt.edu ) for more information.
---
Veterinarian who established the Salem Veterinary Hospital and served as a major in the Veterinary Corps of the US Army during World War II. Collection includes scrapbooks of a 1932 ROTC camp, Burma, New Guinea, other photographs taken during World War II, and China in 1981. There is also a scrapbook containing letters, cards, newspaper clippings, and photographs of Richard Nixon, Dwight Eisenhower, Gerald Ford, Nancy Reagan, and Charles Robb. 
---