A Collection in
Special Collections
Collection Number Ms1990-021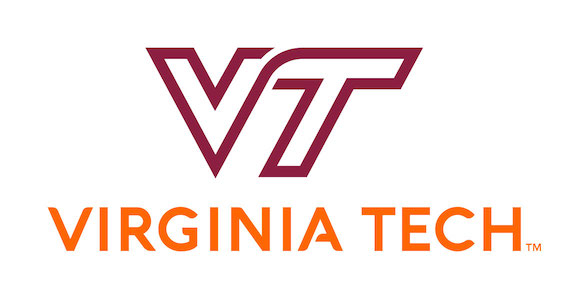 Special Collections, Virginia Tech
Special Collections, University Libraries (0434)
560 Drillfield Drive
Newman Library, Virginia Tech
Blacksburg, Virginia 24061
USA
Phone: (540) 231-6308
Fax: (540) 231-3694
Email:
specref@vt.edu
URL:
http://spec.lib.vt.edu/
©2014 By Virginia Tech. All rights reserved.
Processed by: Special Collections
Repository
Special Collections, Virginia Tech, Blacksburg, Va.
Collection Number
Ms1990-021
Title
Elliott Family Correspondence, 1864-1871
Physical Characteristics
0.1 cu. ft. 1 folder
Creator
Elliott family
Language
English
Please note: The current finding aid includes only minimal description of the collection. If you have questions, please contact Special Collections ( specref@vt.edu ) for more information.
---
Three Hanover County, Virginia, brothers who served the Confederacy in the Civil War. Thomas A. and Joshua L. Elliott served in the 24th Virginia Infantry; Odin B. Elliott served in Company G of the 34th Virginia Infantry. The correspondence consists of ten letters to Mary F. Page of Hanover County.
Thomas and Joshua write Mary in 1864 from various camps in North Carolina. Joshua comments that he believes it is General Lee's intention to pay the Pennsylvanians a visit and that he thinks Lee will invite us to accompany him on his visit as we are his pets. Thomas displays romantic interest in Mary and was angry that his furlough was disapproved for it made me mad to think that I was deprived of being with the one I love. In 1866 Odin writes Mary from Roanoke County, Virginia, wanting his letters and a ring back after she led him on about marriage. Also includes a letter Mary wrote in 1871 from an insane asylum in Williamsburg, Virginia, to her sister, Elizabeth Mallory, about her desperate situation. Transcripts available. 
Civil War
United States--History--Civil War, 1861-1865
---