A Collection in
Special Collections
Collection Number Ms1990-012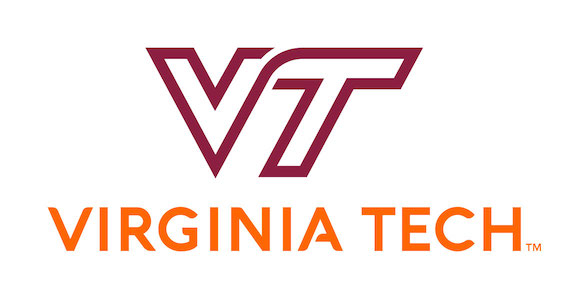 Special Collections, Virginia Tech
Special Collections, University Libraries (0434)
560 Drillfield Drive
Newman Library, Virginia Tech
Blacksburg, Virginia 24061
USA
Phone: (540) 231-6308
Fax: (540) 231-3694
Email:
specref@vt.edu
URL:
http://spec.lib.vt.edu/
©2014 By Virginia Tech. All rights reserved.
Processed by: Special Collections
Repository
Special Collections, Virginia Tech, Blacksburg, Va.
Collection Number
Ms1990-012
Title
Elias G. Drake Letter, 1844
Physical Characteristics
0.1 cu. ft. 1 folder
Creator
Drake, Elias G.
Language
English
Please note: The current finding aid includes only minimal description of the collection. If you have questions, please contact Special Collections ( specref@vt.edu ) for more information.
---
Letter written June 28, 1844, from New York by Drake to William Segar Archer, senator from Virginia. Drake asks Archer about his views on Henry Clay, then Whig nominee for President and the Whig Party. Also includes a letter from an unidentified man who exhorts Archer to enforce the policy of abstaining from nominations for the coming election, which would benefit the Whig party.
---