A Collection in
Special Collections
Collection Number Ms1990-002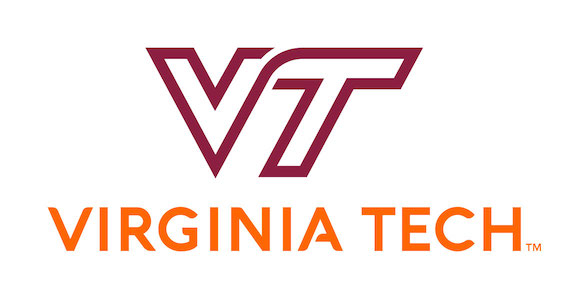 Special Collections, Virginia Tech
Special Collections, University Libraries (0434)
560 Drillfield Drive
Newman Library, Virginia Tech
Blacksburg, Virginia 24061
USA
Phone: (540) 231-6308
Fax: (540) 231-3694
Email:
specref@vt.edu
URL:
http://spec.lib.vt.edu/
©2014 By Virginia Tech. All rights reserved.
Processed by: Special Collections
Repository
Special Collections, Virginia Tech, Blacksburg, Va.
Collection Number
Ms1990-002
Title
Daniel Blain Papers, 1864-1870
Physical Characteristics
0.1 cu. ft. 1 folder
Creator
Blain, Daniel
Language
English
Please note: The current finding aid includes only minimal description of the collection. If you have questions, please contact Special Collections ( specref@vt.edu ) for more information.
---
Confederate soldier in the 1st Rockbridge Artillery in the Civil War; later a Presbyterian minister in Rockbridge County, Virginia, and a high school principal. Papers include four letters, written July 5 and September 18, 1864, from camp near Petersburg, Virginia, to his future wife. Writes about the chaplaincy in the CSA Army, sitting with a dying man in his last hours, the freedom he had before the war, and news from the front in Mobile, Alabama. Refers to the shelling of Petersburg and the Democratic Party Chicago Convention. Also includes a post-war diary (1868-1870) written by Blain as a newly ordained Presbyterian minister. Writes of Confederate officers in and around Lexington, Virginia, including Robert E. Lee; his travels around the county, church business, the impeachment trial of Andrew Johnson, and the stillborn birth of his son.
Civil War
Local/Regional History and Appalachian South
Petersburg (Va.)--History--Civil War, 1861-1865
Rockbridge County (Va.)
United States--History--Civil War, 1861-1865
---