A Collection in
Special Collections
Collection Number Ms1989-095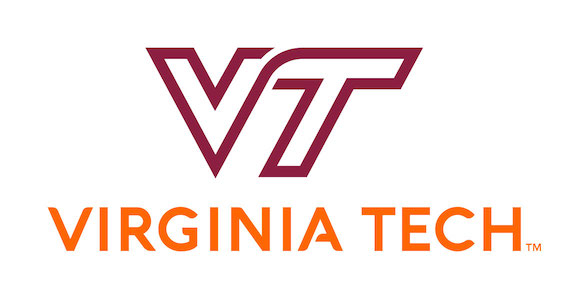 Special Collections, Virginia Tech
©2014 By Virginia Tech. All rights reserved.
Processed by: Special Collections
Repository
Special Collections, Virginia Tech, Blacksburg, Va.
Collection Number
Ms1989-095
Title
Thomas Nelson Conrad Book Manuscript, 1891-1893
Physical Characteristics
0.4 cu. ft. 1 box
Creator
Conrad, Thomas Nelson
Language
English
Please note: The current finding aid includes only minimal description of the collection. If you have questions, please contact Special Collections ( specref@vt.edu ) for more information.
---
Born in Fairfax Court House, Virginia; graduated from Dickinson College in 1857. During the Civil War he served as a captain in the Third Virginia Cavalry. President of the Virginia Agricultural and Mechanical College (later Virginia Polytechnic Institute and State University) from 1882 to 1886. Papers consist of the original manuscript of  The Rebel Scout: A Thrilling History of Scouting Life in the Southern Army, written by Conrad from 1891 to 1893, and published in 1904.
Civil War
Faculty
Local/Regional History and Appalachian South
United States--History--Civil War, 1861-1865
University Archives
Virginia Agricultural and Mechanical College
---