A Collection in
Special Collections
Collection Number Ms1989-076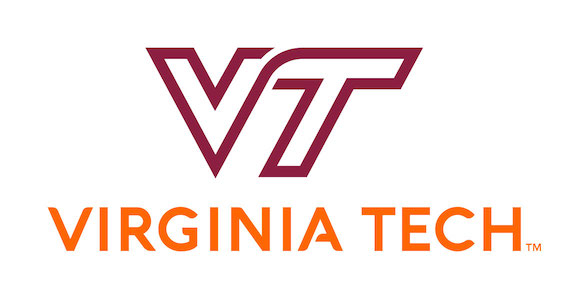 Special Collections, Virginia Tech
Special Collections, University Libraries (0434)
560 Drillfield Drive
Newman Library, Virginia Tech
Blacksburg, Virginia 24061
USA
Phone: (540) 231-6308
Fax: (540) 231-3694
Email:
specref@vt.edu
URL:
http://spec.lib.vt.edu/
©2014 By Virginia Tech. All rights reserved.
Processed by: Special Collections
Repository
Special Collections, Virginia Tech, Blacksburg, Va.
Collection Number
Ms1989-076
Title
Joseph Miller Letter, 1864
Physical Characteristics
0.1 cu. ft. 1 folder
Creator
Miller, Joseph
Language
English
Please note: The current finding aid includes only minimal description of the collection. If you have questions, please contact Special Collections ( specref@vt.edu ) for more information.
---
Soldier in the 78th Ohio Volunteer Infantry, Sherman's Army, during the Civil War. Letter written June 23, 1864, to Rev. John Wright of Batesville, Ohio, from the woods near the Kaunausau Mountains. Miller gives a detailed and extensive description of the corps's march over the Cumberland Mountains, skirmishes with the Rebels, and woundings among the captains. Also makes several comments about the military strategies of Union Generals William T. Sherman and Joseph Hooker and Confederate General Joseph E. Johnston. Kennesaw Mountain, Georgia, battle activity was part of Sherman's Atlanta campaign. Transcript available. 
Civil War
United States--History--Civil War, 1861-1865
---