A Collection in
Special Collections
Collection Number Ms1989-069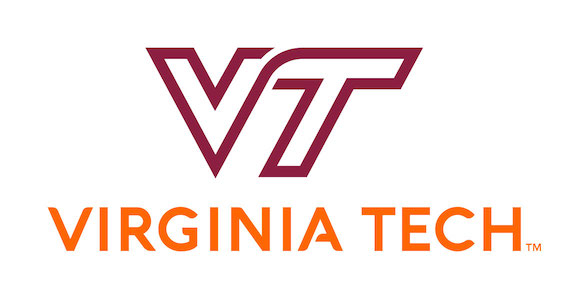 Special Collections, Virginia Tech
Special Collections, University Libraries (0434)
560 Drillfield Drive
Newman Library, Virginia Tech
Blacksburg, Virginia 24061
USA
Phone: (540) 231-6308
Fax: (540) 231-3694
Email:
specref@vt.edu
URL:
http://spec.lib.vt.edu/
©2014 By Virginia Tech. All rights reserved.
Processed by: Special Collections
Repository
Special Collections, Virginia Tech, Blacksburg, Va.
Collection Number
Ms1989-069
Title
William P. Hall Correspondence, 1861-1863
Physical Characteristics
0.1 cu. ft. 1 folder
Creator
Hall, William P.
Language
English
Please note: The current finding aid includes only minimal description of the collection. If you have questions, please contact Special Collections ( specref@vt.edu ) for more information.
---
Union soldier from Massachusetts in the Civil War. Four letters written from various camps in Maryland, North Carolina, and Virginia, to his uncle in Worcester, Massachusetts. Worked in the cook house. Writes that several soldiers were discharged because they were too small and short, how the regiment grows smaller each month, and that a bowling alley will be built in a hospital for the men. Also writes that his regiment was inspected by the Secretaries of War and of the Navy, and by General Ambrose E. Burnside and Governor John Andrew of Massachusetts.
Civil War
United States--History--Civil War, 1861-1865
---