A Collection in
Special Collections
Collection Number Ms1989-058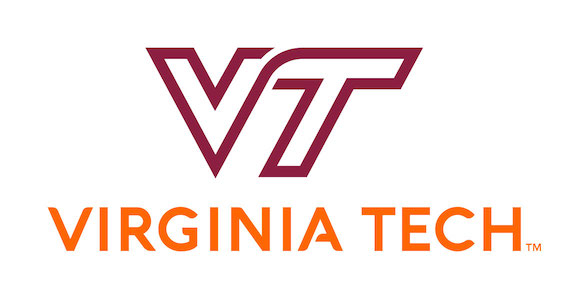 Special Collections, Virginia Tech
Special Collections, University Libraries (0434)
560 Drillfield Drive
Newman Library, Virginia Tech
Blacksburg, Virginia 24061
USA
Phone: (540) 231-6308
Fax: (540) 231-3694
Email:
specref@vt.edu
URL:
http://spec.lib.vt.edu/
©2014 By Virginia Tech. All rights reserved.
Processed by: Special Collections
Repository
Special Collections, Virginia Tech, Blacksburg, Va.
Collection Number
Ms1989-058
Title
James Bozworth Correspondence, 1862-1863
Physical Characteristics
0.1 cu. ft. 1 folder
Creator
Bozworth, James
Language
English
Please note: The current finding aid includes only minimal description of the collection. If you have questions, please contact Special Collections ( specref@vt.edu ) for more information.
---
Soldier in the Connecticut troops in the Civil War. Letters written from Camp Sigel, Maryland, and West Philadelphia Hospital, Pennsylvania, to Franklin Sherwood of Bridgeport, Connecticut. In September 1862 he thanks Sherwood for previous letters and invites him to his encampment in Maryland. He writes in 1863 from General Hospital in West Philadelphia that the corps filled up the hospital to its utmost capacity, and that he wants Sherwood to visit and bring letters of recommendation to have himself transferred to New Haven, Connecticut. Hopes Sherwood is not frightened into a fever by the prospect of the conscription. Transcripts available.
Civil War
United States--History--Civil War, 1861-1865
---