A Collection in
Special Collections
Collection Number Ms1989-040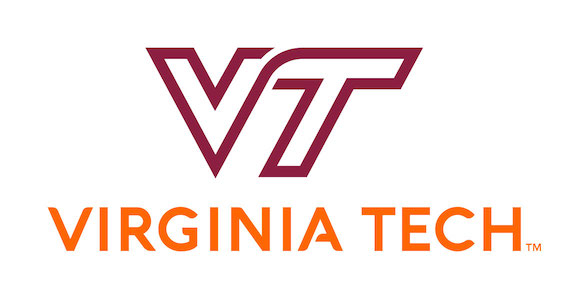 Special Collections, Virginia Tech
Special Collections, University Libraries (0434)
560 Drillfield Drive
Newman Library, Virginia Tech
Blacksburg, Virginia 24061
USA
Phone: (540) 231-6308
Fax: (540) 231-3694
Email:
specref@vt.edu
URL:
http://spec.lib.vt.edu/
©2014 By Virginia Tech. All rights reserved.
Processed by: Special Collections
Repository
Special Collections, Virginia Tech, Blacksburg, Va.
Collection Number
Ms1989-040
Title
Oral History of the Principalship Records, 1987-1995
Physical Characteristics
8.0 cu. ft. 54 boxes
Location
Please note: Boxes 1-3 of this collection is in off-site storage and requires 2-3 days notice for retrieval. Please contact Special Collections for more information.
Language
English
Please note: The current finding aid includes only minimal description of the collection. If you have questions, please contact Special Collections ( specref@vt.edu ) for more information.
---
Ongoing project designed to interview retired elementary, middle, and high school principals for their views, reminiscences, and accumulated wisdom. Most of the interviewees are from the Southeast (mainly Virginia, North Carolina, Maryland, District of Columbia, and West Virginia), with representative materials from Ohio, Colorado, Pennsylvania, and Wisconsin. The Project Director is Dr. Patrick W. Carlton, Associate Professor of Education at Virginia Polytechnic Institute and State University. Materials consist of cassette tapes and transcripts of over 230 interviews.
Local/Regional History and Appalachian South
Oral histories (document genres)
University Archives
Virginia Polytechnic Institute and State University
---