A Collection in
Special Collections
Collection Number Ms1988-093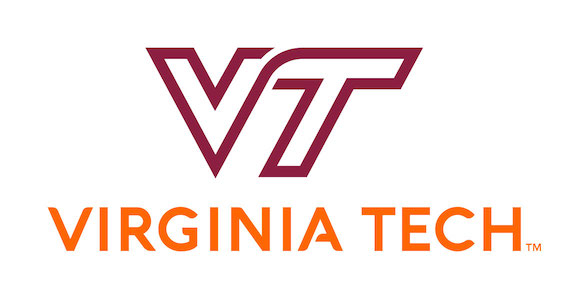 Special Collections, Virginia Tech
Special Collections, University Libraries (0434)
560 Drillfield Drive
Newman Library, Virginia Tech
Blacksburg, Virginia 24061
USA
Phone: (540) 231-6308
Fax: (540) 231-3694
Email:
specref@vt.edu
URL:
http://spec.lib.vt.edu/
©2014 By Virginia Tech. All rights reserved.
Processed by: Special Collections
Repository
Special Collections, Virginia Tech, Blacksburg, Va.
Collection Number
Ms1988-093
Title
George Kauffmann Cassette Tape and Slides, 1960-1984, n.d.
Physical Characteristics
2.8 cu. ft. 3 boxes
Language
English
Please note: The current finding aid includes only minimal description of the collection. If you have questions, please contact Special Collections ( specref@vt.edu ) for more information.
---
Collection consists of cassette tapes of Civil War Round Table meeting lectures, 1980-84, n.d., on topics including Meade's Left Flank at the Battle of Gettysburg, Lincoln and Religion, the Battles of Bull Run, and Culp's Hill. Speakers include James Kegel, Tony Brogan, and James Robertson, Jr. Collection also includes slides of Civil War battles and other scenes, and various battlefields and monuments as they are today. Topics of slides include Gettysburg, Shiloh, Antietam, and Vicksburg scenes, the Richmond area, Lincoln's Tomb and New Salem, Illinois, the Civil War Navy, Railroads and the Civil War, and Women and the Civil War. Also includes slides and brochures about Custer's Battlefield National Monument in Montana and other state parks in the United States and Canada. Materials collected by Kauffmann, formerly a York, Pennsylvania, resident.
Civil War
United States--History--Civil War, 1861-1865
---