A Collection in
Special Collections
Collection Number Ms1988-091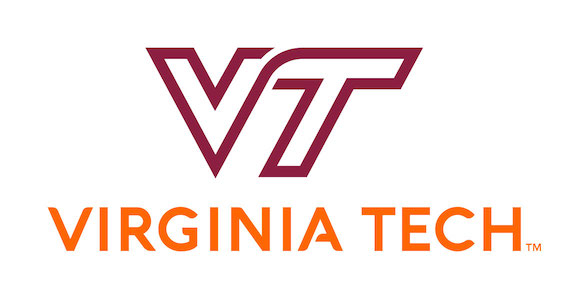 Special Collections, Virginia Tech
Special Collections, University Libraries (0434)
560 Drillfield Drive
Newman Library, Virginia Tech
Blacksburg, Virginia 24061
USA
Phone: (540) 231-6308
Fax: (540) 231-3694
Email:
specref@vt.edu
URL:
http://spec.lib.vt.edu/
©2014 By Virginia Tech. All rights reserved.
Processed by: Special Collections
Repository
Special Collections, Virginia Tech, Blacksburg, Va.
Collection Number
Ms1988-091
Title
C. David Loeks Papers, 1950-1980
Physical Characteristics
9.0 cu. ft. 7 boxes; 2 oversize
Creator
Loeks, C. David, (Conrad David), 1923-
Language
English
Please note: The current finding aid includes only minimal description of the collection. If you have questions, please contact Special Collections ( specref@vt.edu ) for more information.
---
Professor and Chairman, Graduate Programs in Urban Affairs and Regional Planning, Virginia Tech, 1980-present. President and chief executive (1966-80) of Mid-Hudson Pattern, Inc., a non-profit regional planning and research corporation. Executive director (1959-66) of the Twin Cities [Minnesota] Metropolitan Planning Commission. Director of Planning (1952-58) of the City of St. Paul, Minnesota. Received B.S.L.A. from Michigan State in 1948 and M.C.P. from Michigan Institute of Technology in 1950. Collection contains primarily material from Loeks' work on various urban planning projects. Includes working papers, reports, and publications of the Twin Cities Metropolitan Planning Commission (1958-66), studies and reports from Mid-Hudson Pattern for Progress, Inc. (1965-80), working papers and reports of the Hudson Basin Project (1959-75), and scattered reports of the Upper Economic Study and the St. Paul City Planning Board.
Faculty
University Archives
Virginia Polytechnic Institute
Virginia Polytechnic Institute and State University
Virginia Polytechnic Institute and State University. Urban Affairs and Planning Program.
---
Loeks, C. David, (Conrad David), 1923-