A Collection in
Special Collections
Collection Number Ms1988-063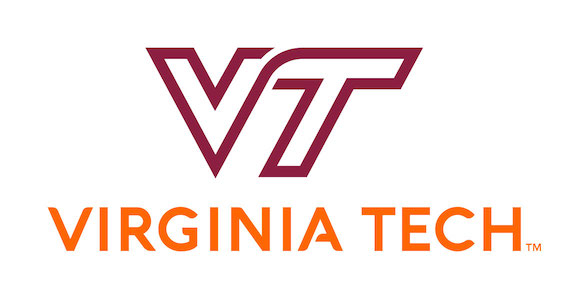 Special Collections, Virginia Tech
Special Collections, University Libraries (0434)
560 Drillfield Drive
Newman Library, Virginia Tech
Blacksburg, Virginia 24061
USA
Phone: (540) 231-6308
Fax: (540) 231-3694
Email:
specref@vt.edu
URL:
http://spec.lib.vt.edu/
©2014 By Virginia Tech. All rights reserved.
Processed by: Special Collections
Repository
Special Collections, Virginia Tech, Blacksburg, Va.
Collection Number
Ms1988-063
Title
William A. Revell Papers, 1882, 1912
Physical Characteristics
0.1 cu. ft. 1 folder
Creator
Revell, William A.
Language
English
Please note: The current finding aid includes only minimal description of the collection. If you have questions, please contact Special Collections ( specref@vt.edu ) for more information.
---
Captain in the 13th New York Cavalry Volunteers in the Civil War. Papers consist of an envelope written on both sides in 1912 by Revell referring to passages in Memorial of Henry Sanford Gansevoort (1882), by J.C. Hadley, about Confederate ranger Colonel John Singleton Mosby's wounding and capture in December 1864, at which he was present. With the manuscript is a copy of the book, inscribed by Revell and Gansevoort's sister, Catherine Lansing.
Civil War
United States--History--Civil War, 1861-1865
---