A Collection in
Special Collections
Collection Number Ms1985-005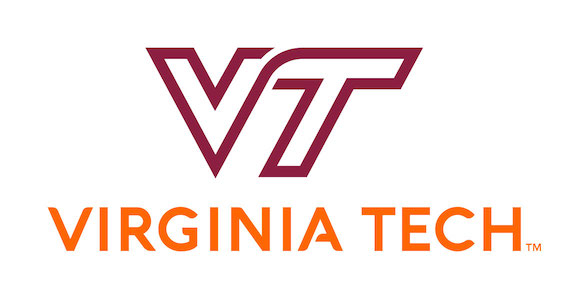 Special Collections, Virginia Tech
Special Collections, University Libraries (0434)
560 Drillfield Drive
Newman Library, Virginia Tech
Blacksburg, Virginia 24061
USA
Phone: (540) 231-6308
Fax: (540) 231-3694
Email:
specref@vt.edu
URL:
http://spec.lib.vt.edu/
©2014 By Virginia Tech. All rights reserved.
Processed by: Special Collections
Repository
Special Collections, Virginia Tech, Blacksburg, Va.
Collection Number
Ms1985-005
Title
Blacksburg Oral History Project Records, 1984-1985
Physical Characteristics
0.2 cu. ft. 1 box
Language
English
Please note: The current finding aid includes only minimal description of the collection. If you have questions, please contact Special Collections ( specref@vt.edu ) for more information.
---
Project of the University Libraries of Virginia Tech to collect information on the history of Blacksburg, Virginia. Collection contains taped interviews, most with transcripts, of the following Blacksburg residents: Cliff Busby, Georgia Croy, S.H. Kessinger, Lucy Lee Lancaster, George Litton, Howard Price, Carrie T. Sibold, and Ellison A. Smyth.
Blacksburg (Va.)
Local/Regional History and Appalachian South
Montgomery County (Va.)
Oral histories (document genres)
---