A Collection in
Special Collections
Collection Number Ms1983-003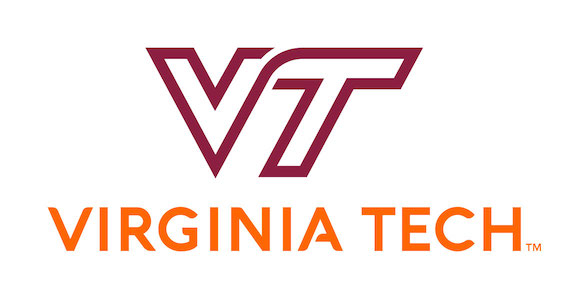 Special Collections, Virginia Tech
Special Collections, University Libraries (0434)
560 Drillfield Drive
Newman Library, Virginia Tech
Blacksburg, Virginia 24061
USA
Phone: (540) 231-6308
Fax: (540) 231-3694
Email:
specref@vt.edu
URL:
http://spec.lib.vt.edu/
©2014 By Virginia Tech. All rights reserved.
Processed by: Special Collections
Repository
Special Collections, Virginia Tech, Blacksburg, Va.
Collection Number
Ms1983-003
Title
"Twenty-Five Years of FORTRAN" (Exhibit, 1957-1982) International Business Machines Corporation Collection, 1982
Physical Characteristics
5.0 cu. ft. 1 oversize folder; 10 boxes
Creator
International Business Machines Corporation.
Language
English
Please note: The current finding aid includes only minimal description of the collection. If you have questions, please contact Special Collections ( specref@vt.edu ) for more information.
---
Pioneer Day was celebrated on June 9, 1982 at the National Computer Conference in honor of the 25th anniversary of the delivery of the first FORTRAN compiler. As part of the celebration IBM created and displayed this exhibit. Contains photographs of FORTRAN pioneers, facsimiles of documents, textual analysis, flow charts, memorabilia, FORTRAN manuals and other publications, and a twelve-minute videotape on the history of FORTRAN starring the members of the original FORTRAN development team: John Backus, Sheldon Best, Richard Goldberg, Lois Mitchell Haibt, Harlan Herrick, Grace Mitchell, Robert Nelson, Roy Nutt, David Sayre, Peter Sheridan, and Irving Ziller.
FORTRAN (Computer program language)
International Business Machines Corporation.
Science and Technology
---