A Collection in
Special Collections
Collection Number Ms1986-004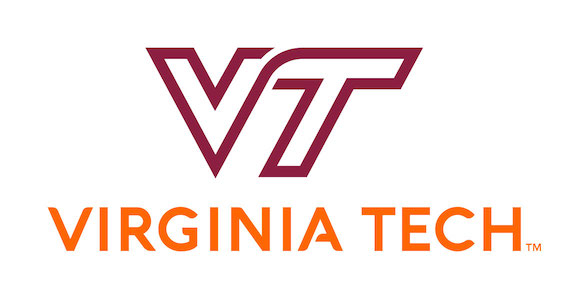 Special Collections, Virginia Tech
Special Collections, University Libraries (0434)
560 Drillfield Drive
Newman Library, Virginia Tech
Blacksburg, Virginia 24061
USA
Phone: (540) 231-6308
Fax: (540) 231-3694
Email:
specref@vt.edu
URL:
http://spec.lib.vt.edu/
©2014 By Virginia Tech. All rights reserved.
Processed by: Special Collections
Repository
Special Collections, Virginia Tech, Blacksburg, Va.
Collection Number
Ms1986-004
Title
Frank J. Maher Papers, 1948-1983
Physical Characteristics
5.0 cu. ft. 4 boxes
Creator
Maher, Frank J., (Francis Joseph), 1915-
Language
English
Please note: The current finding aid includes only minimal description of the collection. If you have questions, please contact Special Collections ( specref@vt.edu ) for more information.
---
Engineer specializing in aerodynamic research. Received B.S. degree from Manhattan College (1936) and M.S. in Civil Engineering at Virginia Tech (1937). Taught Applied Mechanics, Engineering Science and Mechanics at VPI from 1937 to 1978. Papers include consulting files for wind tunnel research on a number of projects, including the North Carolina National Bank (Charlotte), William Preston Lane Memorial Bridge (Maryland), and Hollins College Chapel. Also included is an extensive correspondence with David B. Steinman, engineer and bridge designer, dealing with consulting work Maher undertook for Steinman's projects, including the Macinac Straits Bridge and the Jefferson Memorial Arch. Other papers include publications, reports, photographs, and blueprints. Unprocessed.
Faculty
Science and Technology
University Archives
Virginia Polytechnic Institute
Virginia Polytechnic Institute and State University
---
Maher, Frank J., (Francis Joseph), 1915-