A Collection in
Special Collections
Collection Number Ms2011-102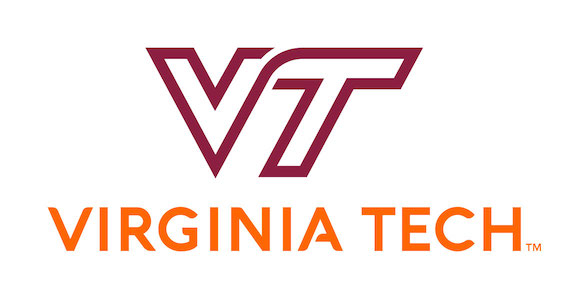 Special Collections, Virginia Polytechnic Institute and State University
Special Collections, University Libraries (0434)
560 Drillfield Drive
Newman Library, Virginia Tech
Blacksburg, Virginia 24061
USA
Phone: (540) 231-6308
Fax: (540) 231-3694
Email:
specref@vt.edu
URL:
http://spec.lib.vt.edu/
© 2011 By Virginia Polytechnic Institute and State University. All rights reserved.
Processed by: Andrea Ledesma, Student Assistant, and Kira A. Dietz, Archivist, Special Collections
Repository
Special Collections, Virginia Polytechnic Institute and State University, Blacksburg, Va.
Collection Number
Ms2011-102
Title
Oscar Van Houten Letter, 1863
Physical Characteristics
0.1 cu. ft. 1 folder
Creator
Van Houten, Oscar, 9th Regiment, New Jersey Infanry
Language
English
Abstract
The letter describes Van Houten's Civil War camp and war experiences as of May 17, 1863, including details of the wounded and death of several friends.
---
Access Restrictions
Collection is open for research.
Use Restrictions
Permission to publish material from Oscar Van Houten Letter must be obtained from Special Collections, Virginia Tech.
Preferred Citation
Researchers wishing to cite this collection should include the following information: Oscar Van Houten Letter, Ms2011-102, Special Collections, Virginia Polytechnic Institute and State University, Blacksburg, Va.
Acquisition Information
Special Collections purchased the Oscar Van Houten Letter in September 2011.
Processing Information
The processing, arrangement, and description of the Oscar Van Houten Letter was completed in October 2011.
Oscar Van Houten was born about 1836 in New Jersey. He married Julia Louisa Chandler(?). During the Civil War, he fought with the 9th New Jersey Infantry, first as a private. He was later promoted to and mustered out as Quartermaster Sergeant. After the war, he returned to New Jersey and worked for some time as a book keeper. He and his wife had at least two children: Jessie Francis (b. 1872) and George Dexter (b. 1873).
The collection consists of a letter, dated May 17th 1863, written to Van Houten's father. He begins letter with a description of his "splendid camp" located "about 1/2 mile from the [Potomac Creek]." Altogether Van Houten surmises that "Virginia is a beautiful country...[but] in this winter is the most dreary place." Following the musings on scenery and camp life, Van Houten relates the events of his "last battle." He and his regiment, on the 29th of April, "went down to the river a little below Fredericksburg and opened on the enemy." After days of fighting, Van Houten's group lost three men--one of which was his "old friend" Ralph Buckley. Van Houten includes a detailed description of the wounds of several fellow soldiers. In a faded addition to the letter, Van Houten explains why he thinks he is fit for a promotion.
The collection is arranged by material type.
---
Van Houten, Oscar, 9th Regiment, New Jersey Infanry
Folder 1
Letter and envelope, 1863