A Collection in
Special Collections
Collection Number Ms2005-014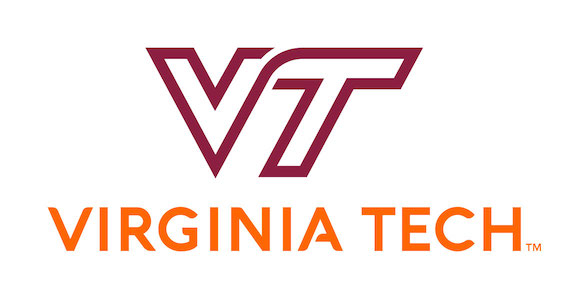 Special Collections, Virginia Tech
Special Collections, University Libraries (0434)
560 Drillfield Drive
Newman Library, Virginia Tech
Blacksburg, Virginia 24061
USA
Phone: (540) 231-6308
Fax: (540) 231-3694
Email:
specref@vt.edu
URL:
http://spec.lib.vt.edu/
©2014 By Virginia Tech. All rights reserved.
Processed by: Special Collections
Repository
Special Collections, Virginia Tech, Blacksburg, Va.
Collection Number
Ms2005-014
Title
John Preston Deed, 1826
Physical Characteristics
0.1 cu. ft. 1 folder
Language
English
Please note: The current finding aid includes only minimal description of the collection. If you have questions, please contact Special Collections (specref@vt.edu) for more information.
---
---
Handwritten deed and bargain of sale between Henry Edmunson as trustee of John Preston of the County of Montgomery of the one part and John Walters and George Kester of the County of Montgomery of the other part for a 130-acre tract of land on the headwaters of Strubles [Stroubles] Creek and the English's Mill Creek. Indenture was made on March 30, 1826 and brought to the ofice of the Montgomery County Court Clerk on April 5, 1826.
Born at Greenfield (the Preston family home prior to Smithfield), John Preston served in the Virginia militia and the House of Delegates and Virginia Senate throughout his life. Treasurer of Virginia from 1810 to 1819.
---
Local/Regional History and Appalachian South
Montgomery County (Va.)
Preston, John, 1764-1827
---