A Collection in
Special Collections
Collection Number Ms1998-027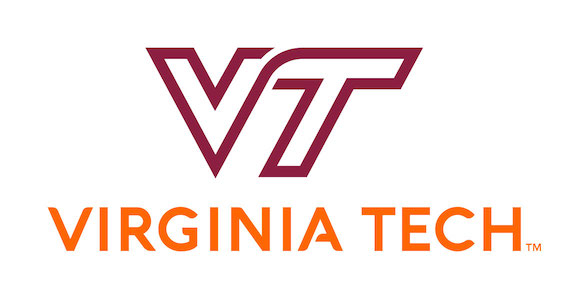 Special Collections, Virginia Tech
Special Collections, University Libraries (0434)
560 Drillfield Drive
Newman Library, Virginia Tech
Blacksburg, Virginia 24061
USA
Phone: (540) 231-6308
Fax: (540) 231-3694
Email:
specref@vt.edu
URL:
http://spec.lib.vt.edu/
©2014 By Virginia Tech. All rights reserved.
Processed by: Special Collections
Repository
Special Collections, Virginia Tech, Blacksburg, Va.
Collection Number
Ms1998-027
Title
Martha Dillard Audiocassette Tapes, 1992
Physical Characteristics
0.2 cu. ft. 1 box
Language
English
---
---
Oral history interviews (3 on 3 cassette tapes) conducted by artist Martha Dillard in connection with Watershed, an exhibition of Dillard's paintings of the Ellett Valley in Montgomery County, Virginia. Interviewees include T. Cartmel and Liz Brown, Anna Laura Tribble, and Josie Shotts about the valley of the North Fork of the Roanoke River. Collection also includes postcards and flyers relating to the exhibition. Interviews untranscribed, notes available.
---
Dillard, Martha
Local/Regional History and Appalachian South
Montgomery County (Va.)
Oral histories (document genres)
---