A Collection in
Special Collections
Collection Number Ms1998-006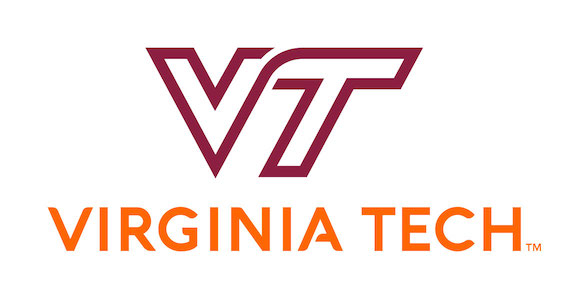 Special Collections, Virginia Tech
Special Collections, University Libraries (0434)
560 Drillfield Drive
Newman Library, Virginia Tech
Blacksburg, Virginia 24061
USA
Phone: (540) 231-6308
Fax: (540) 231-3694
Email:
specref@vt.edu
URL:
http://spec.lib.vt.edu/
©2014 By Virginia Tech. All rights reserved.
Processed by: Special Collections
Repository
Special Collections, Virginia Tech, Blacksburg, Va.
Collection Number
Ms1998-006
Title
Melvin M. Scott, Sr., Photograph and Bible, n.d.
Physical Characteristics
0.4 cu. ft. 1 box
Language
English
Please note: The current finding aid includes only minimal description of the collection. If you have questions, please contact Special Collections (specref@vt.edu) for more information.
---
---
Resident of Falls Church, Virginia, and collector of Civil War memorabilia. Collection consists of two items: an undated photograph of Major William F. Graves of the 2nd Virginia Cavalry, Company F; and a Bible, published in 1864, that evidently originally belonged to a Union soldier but eventually came into the possession of Graves. Writing within the Bible indicates that it might have belonged to William M. Newell, Assistant Surgeon of the 12th Illinois Brigade, 4th Division, serving in Sherman's Army.
---
Civil War
United States--History--Civil War, 1861-1865
---