A Collection in
Special Collections
Collection Number Ms1996-005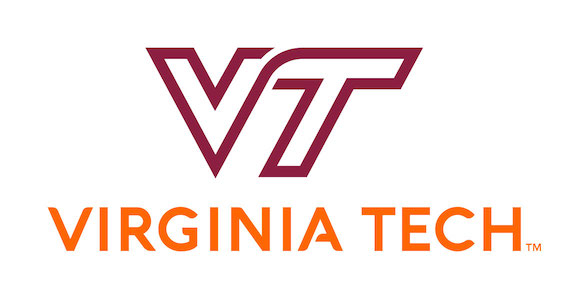 Special Collections, Virginia Tech
Special Collections, University Libraries (0434)
560 Drillfield Drive
Newman Library, Virginia Tech
Blacksburg, Virginia 24061
USA
Phone: (540) 231-6308
Fax: (540) 231-3694
Email:
specref@vt.edu
URL:
http://spec.lib.vt.edu/
©2014 By Virginia Tech. All rights reserved.
Processed by: Special Collections
Repository
Special Collections, Virginia Tech, Blacksburg, Va.
Collection Number
Ms1996-005
Title
Letters from a Civil War Union Soldier, 1862-1865
Physical Characteristics
0.1 cu. ft. 1 folder
Language
English
Please note: The current finding aid includes only minimal description of the collection. If you have questions, please contact Special Collections (specref@vt.edu) for more information.
---
---
Three descriptive and eloquent letters from a Union soldier, possibly from Akron, Ohio, and identified only as Matt, written to his wife. The first letter is written from Camp McClellan in Davenport, Iowa, on September 28, 1862, where he asks his wife to send him good things to eat. The second letter is written from Rome, Georgia, on October 9th through the 11th, 1864, where he writes about a recent skirmish at Altoona Pass and his company's readiness for more fighting. The last letter is written from Headquarters, 1st Division, 15th A.C., Office of the Surgeon in Chief near Louisville, Kentucky, on July 4, 1865, where he writes about a farewell speech given by General William Sherman, and for his wife to expect him to be a changed man after his many years as a soldier. The latter two letters indicate that he served in Sherman's army.
---
Civil War
United States--History--Civil War, 1861-1865
---